UMM has planted spiritual seeds in the lives of hundreds of students in the Baltimore, MD & Williamsport, PA areas.
Young people from different backgrounds have a huge impact on us and all our activities. They highlight those parts of the society that are broken, so we can help them in all possible ways to regain hope and flourish in life.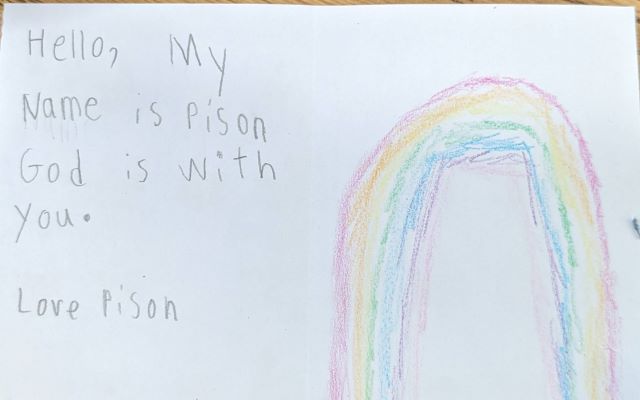 ...is to develop flourishing children who love God and become strong community builders.
Our goal is to find urban Anabaptist churches that want assistance in opening schools. Currently, we serve two communities.
Our staff move to the area where our schools are located. We buy homes and learn to know our neighbors.
There is a lack of mutual aid in many communities. Our goal is to build a strong school community that effectively strengthens the whole community.
Our primary goal is to spread knowledge of God to our communities. We teach our beliefs in our everyday activities.
A Few of Our Current Needs
We believe these improvements will make a difference in the urban areas in which we operate.
Send Donations to: UMM, PO Box 145, Guys Mills, PA 16327
Make an investment in the Kingdom by supporting a child's education